High Country Spas are new to the market offering exceptional build quality, affordability and high-end features.
These spas include industry-leading componentry and a full, comprehensive warranty. This new range of spas will give you years of performance, enjoyment and modern luxury. 
Discover the range below or visit us in store to see for yourself!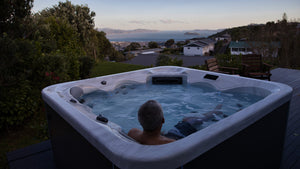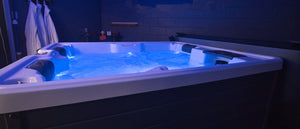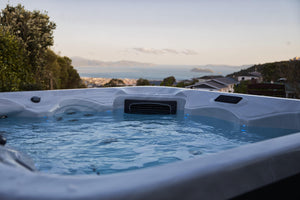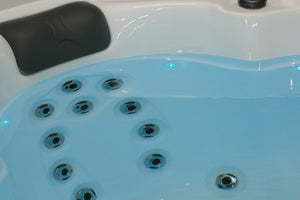 Modern & Luxurious Spa Pools

Latest Technology, Built to Last

5 Year Factory Warranty*

Energy Efficient and Easy to Maintain
features and benefits
All Spas Come With:
Ozone Purification System
In-built Wi-Fi/App to enable remote operation
Modern and Simple Touch Control Pad
Insulation that provides Uncompromised Energy Efficiency
LED Lighting
Easy Access Power Cord
Contemporary, Low-Maintenance Aluminium Cabinet
Cabinet Lighting
Quality, Lockable and Insulated Vinyl Hard Cover - Combination Lock
Comfortable and Generously Sized Seating
Visit the High Country Spas Website
Featured Collection
Currently In-Store
These spas from the range are currently available in-store
DISCOVER YOUR LUXURY TODAY
Get A Quote
Click the button below to fill in our contact form to get a quote for a High Country Spa. Please include the model that captures your interest.
CONTACT US