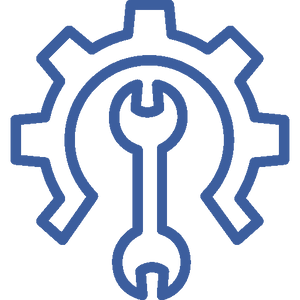 Service
For Residential Pools, Rental Properties, Body Corporates & Commercial Clients.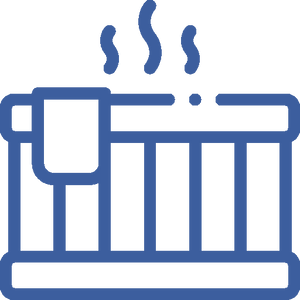 Spas
Visit one of our retail stores to check out our range of luxurious spa pools.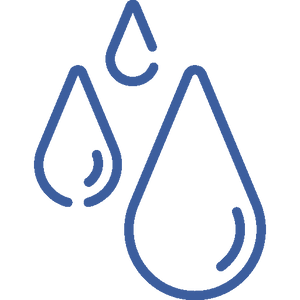 Water Testing
Free pool & spa water testing available at both locations.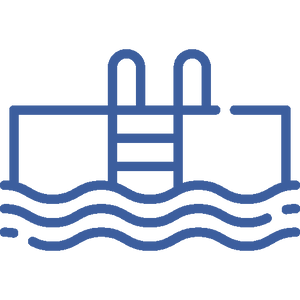 Pools
Distributors for Paramount Pools. Pools come ready for D.I.Y or professional install.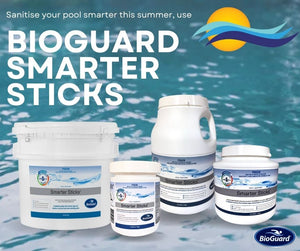 PRODUCT SPOTLIGHT
BioGuard Smarter Sticks
Summer is here!
Make your pool maintenance smarter, not harder.

BioGuard Smarter Sticks are the perfect chemical addition to any in-ground swimming pool.

From enhancing water quality & appearance, to keeping your pool water healthy by killing bacteria and aiding in the prevention of scale, corrosion & stain formation.
SHOP NOW
SAPPHIRE SPAS
Head into one of our stores to view the beautiful range of spa pools from Sapphire Spas!

Quality, Australian-Made spa pools to suit every lifestyle & budget.
MORE INFORMATION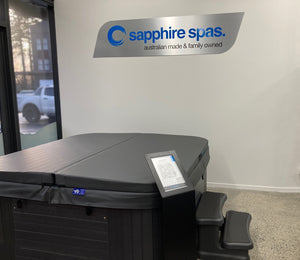 MODELS AVAILABLE IN-STORE
FEATURED COLLECTION
Stocking Stuffers!
Shop now